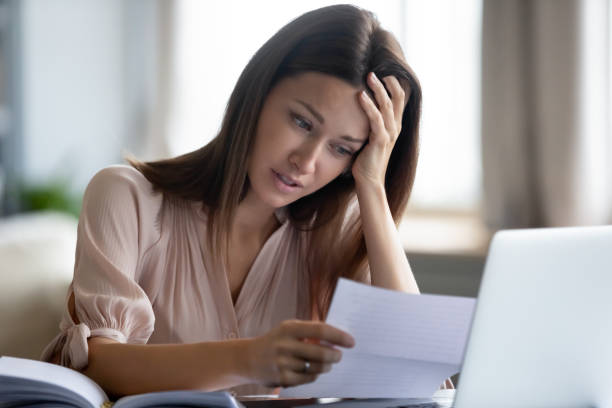 Introduction to Student Loan Scams:
You read that right, scammers haven't left this category as well. Student loans are common in this century when education can feel slightly out of budget for many people. In such situations, students are given the liberty to avail of student loans and repay them in installments after a specific period of time. How do scammers manage to enter this sector as well? That's a question we might never find an answer to. In midst of managing student loans and the repayment, many students stumble into this unfortunate trap and end up losing some or most of their hard-earned money. If you have been a victim of one such student loan scam, you don't have to worry anymore, stay tuned till the end and we have an answer for you too. In this review, we will be discussing some of the common types of Student Loan Scams and how you can avoid them.
Common types of Student Loan Scams:
Common types of Student Loan Scams:
Charging for filling a form
If you want certain changes to be done to the current repayment method of your student loans such as lowering the monthly repayment amount and adjusting it according to your income, some companies charge an amount to do all of this for you. However, you can make these changes yourself by downloading the necessary forms from the internet and filling it in on your own. Now you might be thinking, what is the scam in this? If a person is aware of the fact that they can fill the forms for free and yet chooses to pay for the service, then it is fine, However, many companies involved in this business choose not to tell their customers in order to get the extra money out of them.
Fake promises of reducing the Loan Repayment amount
Whether you are a student or not, one thing that you must know is that your loans can never be forgiven or reduced or any adjustment like that. Even if you die before completely repaying the loans, your kids or next of kin might have to. In such a case, these companies provide fake promises that they will help the debtor in reducing the amount to be repaid. If this has happened to you, cut off all contacts immediately as it's a clear scam.
Extorting personal details
This is yet another common type of scam whereby applying psychological tricks, Student Loan Scammers will extort the personal details from you such as social security number, date of birth, account number, etc. by pretending to be calling from the bank or the department of education. 
How to Avoid Student Loan Scams?
The only way to avoid Student Loan Scams is by staying very careful as these scammers can adopt any trick to steal money from you. If you have been scammed by Student Loan Scammers, fill in the form above and we will provide you with solutions for fund recovery!
Get more updates from Scam Victims Help Facebook page
Get more updates from Scam Victims Help Twitter page
Get more updates from Scam Victims Help LinkedIn page
Get more updates from Scam Victims Help Tumblr page
Get more updates from Scam Victims Help Quora page