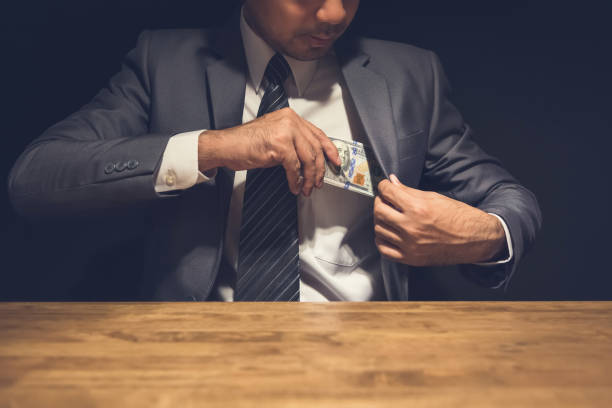 Introduction to Investment Scams:
Investment scams have been on the rise since the financial market came into the spotlight. Imagine investing all of your hard-earned money with a brokerage firm that promised high rewards and bonuses. However, all your dreams were shattered once you found it difficult to withdraw your funds, that's when you realized you were deeply trapped in a scam. Want this to happen to you as well? Read the full Investment Scams article to know about the common Investment Scams and how to avoid these Investment Scams. 
Common types of Investment Scams:
Fee in Advance
This is one of the most common types of Investment Scams. The scam brokerage firms in this case will ask for a specific amount of advance fee from their customers. The scammer first contacts the customers and asks them for a deposit. The deposit will also be lured in from them by using tricks such as high bonuses and limited period high returns etc. The scammers take the money and vanish without a trace leaving the poor victims in a helpless state.
Offshore Firm scams
In such types of scams, the brokerage firms will claim to be regulated and be settled in countries with top-tier regulators. However, in reality, these brokerage firms are based out of the offshore zones where there are no regulators present. Unregulated brokerage firms do not provide any kind of security to the deposit you have made. 
Pension Scams
Yet another common type of investment scam is the pension scam. As the major target is old people, it makes it easier for the scammers as most of the older people are technologically challenged. Thinking of it as a genuine pension scheme, the victims deposit all of their hard-earned money only to realize when it is too late. 
How to avoid Investment scams?
> Asking all kinds of questions to the scammer may throw them off balance as they don't expect you to do any research. Therefore, if you receive calls regarding investment schemes, ask them lots of questions. If they are a legitimate brokerage firm, then they have nothing to worry about at all.
> Do your own research. If you are a trader in the financial market or are planning to enter the market, this should be your motto. No matter what they claim on their website, one must always conduct a thorough investigation of their own before investing your hard-earned money into any kind of trade or investment. 
> If you get offers that sound too good to be true. Beware! It might be a scam. If the broker is suddenly offering you high returns or 100% bonuses or high leverages, you must be careful as scam brokers adopt these methods in order to lure the victims in.
If you have been scammed by any such investment scams, you need not worry anymore as we are here. Fill the form on top of the page and file a complaint with us. Once our analysts check the legitimacy of your complaint, we will get back to you with solutions to get your money back. 
Get more updates from Scam Victims Help Facebook page
Get more updates from Scam Victims Help Twitter page
Get more updates from Scam Victims Help LinkedIn page
Get more updates from Scam Victims Help Tumblr page
Get more updates from Scam Victims Help Quora page