What is a Cryptocurrency Scam?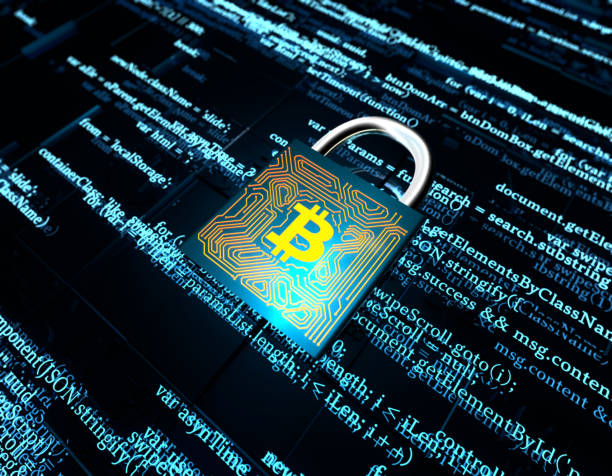 Introduction to Cryptocurrency-
 Before you start investing in cryptocurrency, make sure you know about what it is, how it is different from other payment methods and cash, and how to detect the potential cryptocurrency scams that can take place.
Cryptocurrency exists electronically and can be considered as digital currency as there is no physical existence of it. The intermediaries like banks are not included in the cryptocurrency exchange as one can do it through phone or computer. Cryptocurrency can be used for investment purposes to increase wealth or for faster payment options that do not include transaction fees like any other bank.
As cryptocurrency is gaining popularity in the market, it is attracting new traders and investors to invest in cryptocurrency. The crypto market is speculative and volatile. The market may be worth a thousand dollars one day and the other day it might go to hundred dollars. As it is a vast market, it attracts a lot of scammers that are indulged in exit scams. Exit scams are those where unethical cryptocurrency promoters by their fraudulent practices fool the investors and vanish with investors' money during or after an ICO.The crypto scammers pretend to be legit crypto promoters and raise money from the investors. After which they disappear with the amount collected.
Prevention From Cryptocurrency Scams-
Though it is quite difficult to trace the crypto scammers because of anonymous, and regulation-free operations of the virtual currency, there are some red flags that should be taken into consideration by the investors while investing.
Large Offerings – Various small and lesser-known founders are engaged in the large promotions of the ICOs. One should always d research these founders whether they exist in reality or not. The company history should be checked always before investing with them.
Valid Documentation – The documentation process should be written clearly on the white paper. Unclear and unambiguous white papers are the major red flags where investors should avoid investing. It creates a sense of potential exit scam.
Reliability – Before investing your hard-earned money with any ICO, make sure to check its accountability and ownership. No matter how promising it looks, keep a check on its promoters and team as it is very easy to gain fake popularity through paid mediums.
Big Payouts and Guaranteed Returns – If they are offering to double or increase your money within a short span of time, consider it a red flag because no one can guarantee a set return.
Unsolicited Offers – If someone is offering you to grow your money if you give them your cryptocurrency, it might be a sign of crypto scams because once you log in to the investment account they opened, you will not be able to withdraw your money until and unless you pay the fees.
Conclusion –
All these points mentioned above should be kept in mind while making the investment decision. The increasing number of crypto scams are leading to the loss of thousands of dollars of investors. Before investing, make use of the search engine and search the name of the company, its history, working procedure, reviews by their clients, terms, and conditions of working, etc. Do not let your earnings suffer because of one step you take without proper research. Unclear business models and high projections should be read thoroughly before investing. It is the responsibility of the investors to monitor these points clearly and not get scammed.
Get more updates from Scam Victims Help Facebook page
Get more updates from Scam Victims Help Twitter page
Get more updates from Scam Victims Help LinkedIn page
Get more updates from Scam Victims Help Tumblr page
Get more updates from Scam Victims Help Quora page